Join us in 2021 for the 15th Darwin Aboriginal Art Fair
The Darwin Aboriginal Art Fair provides a unique opportunity to purchase artwork direct from over 70 Indigenous-owned Art Centres, whilst being immersed in an exciting program of traditional dance, workshops, artists talks, food, film and fashion.
With all going well, we will see you in Darwin. If we can't see you in person this year, DAAF will be online once again!
Save the Date
6-8 August 2021
at the Darwin Convention Centre
Join our mailing list for DAAF updates and news. 
By subscribing you agree for DAAF to send you the occasional email.
The Darwin Aboriginal Art Fair Foundation would like to acknowledge the incredible staff and artists of our 2020 participating Art Centres. Without their dedication, vision, hard work and willingness to share their art and culture, DAAF could not happen. You can continue to support these Art Centres by clicking on the links below.
Meet the 2020 Darwin Aboriginal Art Fair's 
69 Participating Art Centres
including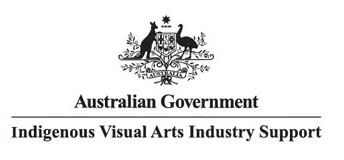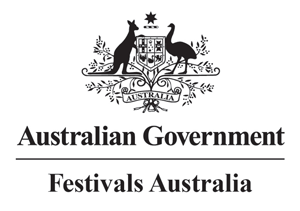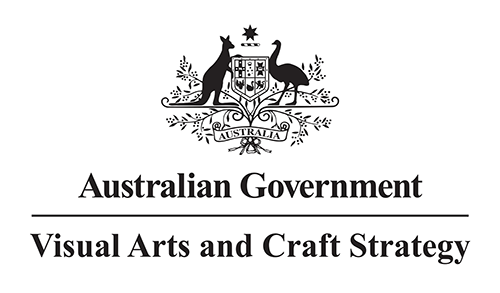 The Darwin Aboriginal Art Fair Foundation is deeply grateful for our supporters and partners.