Image: Kira Kiro Arts booth at the 2018 Darwin Aboriginal Art Fair. Photo by Dylan Buckee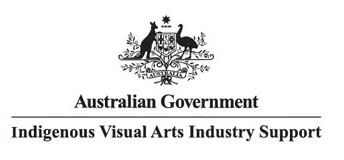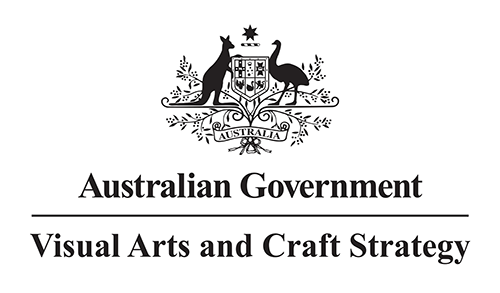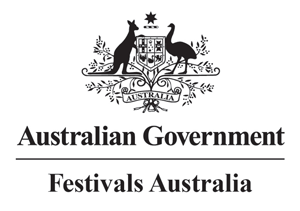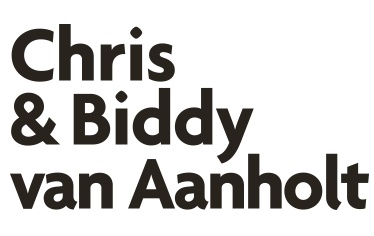 Mel Brautigam
Brian Tucker Audit
Anita Castan
Franchesca Cubillo
DLan Davidson
Jennifer Guerrini-Maraldi
Jacqueline Healy
Adam Knight
Nitra Kidson
Mellisa Kramer
Mirri Leven
Chips Mackinolty
Julienne Penny
John Phillips
Joann Russo
Denise Salvestro
Judith Tolley


Indigenous Fashion Projects Feasibility Study & Strategic Plan
Aboriginal Screen Printed Textiles from Australia's Top End with the Fowler Museum (UCLA)
Fashion Forward: Supporting First Nations...
Today we're visiting Groote Eylandt, off the coast of East Arnhem Land in the Northern Territory. The largest island in the Gulf of Carpentaria, Groote Eylandt is home to Anindilyakwa Arts, a thriving Art Centre supporting Anindilyakwa artists from several communities, including Umbakumba, Angurugu and Milyuburra, to promote and sell their work…
Today we chat to the CEO of the Indigenous Art Centre Alliance (IACA), Pam Bigelow. IACA is the Peak Body for the Art Centres of Far North Queensland.