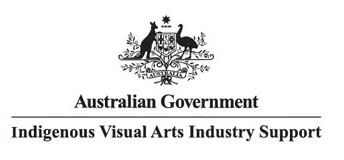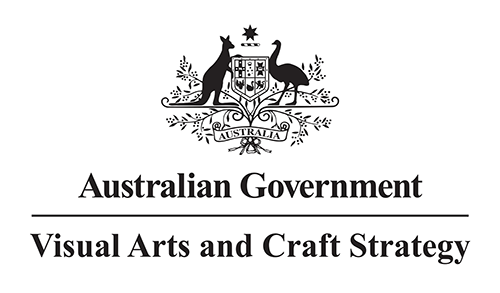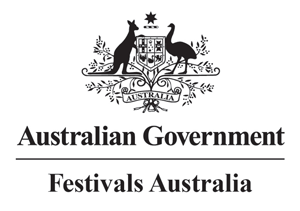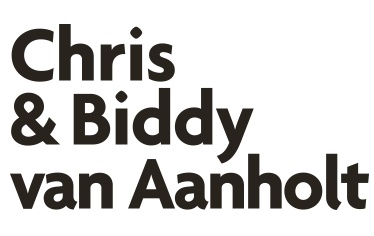 Phillip Boulten
Mel Brautigam
Anita Castan
Carolyn Crawford
Franchesca Cubillo
DLan Davidson
Johanna Featherstone
Cheryle Gatto
Anna Grigson
Jan Newby
Jennifer Guerrini Maraldi
Jacqueline Healy
Nitra Kidson
Mellisa Kramer
Mirri Leven
Chips Mackinolty
& Bernadette Ryan
Jenny McCormack
Susan Nathan
David Galwey
Julienne Penny
John Phillips
Maureen Rischmueller
Joann Russo
Denise Salvestro
Kylie Slater
Jude Tolley
Nicholas Willox
Tim Melville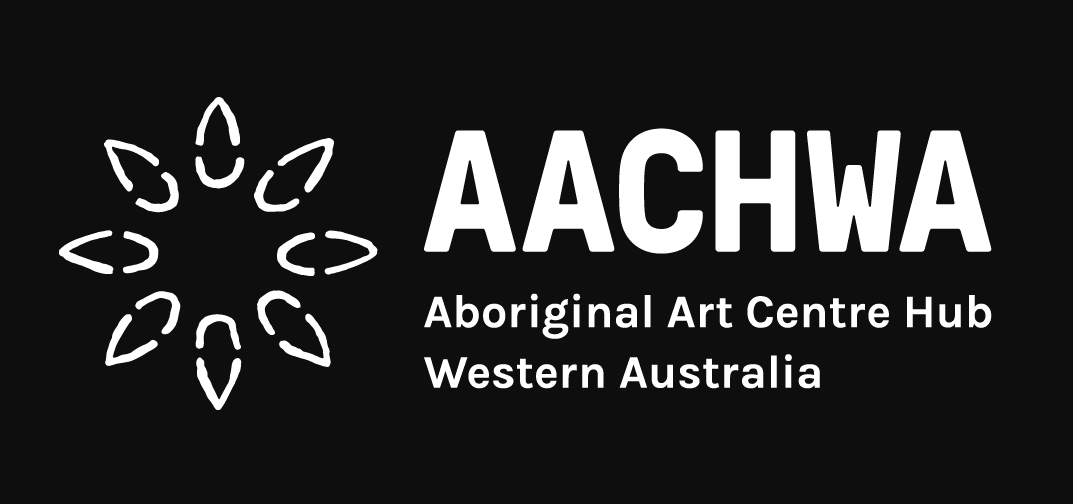 Indigenous textiles hold deep meaning for artists and communities, standing as a medium that pushes the boundaries of contemporary First Nations culture. Today, there are more than 20 Aboriginal and Torres Strait Islander Art Centres and women's centres that produce textiles and fashion as a core part of their businesses, to national and international acclaim… Let's catwalk!
We're talking weaving, an incredibly expansive category, encompassing myriad traditional techniques passed down for millennia. It also features an amazingly diverse array of materials sourced on Country, from the palm-like pandanus plants of the north, to the tjanpi (grasses) of the Ngaanyatjarra, Pitjantjatjara and Yankunytjatjara Lands in the central desert, to discarded fishing nets and other marine debris, transformed by communities in Far North Queensland and the Torres Strait. This one's a truly great yarn – let's dive in!
Today, we're talking carving, bark and woodwork. Work in this field is simply stunning, and sees practitioners taking on traditional making techniques that have been around for millennia, translating them into incredible contemporary works of art. Let's carve it out.