Image: Kira Kiro Arts booth at the 2018 Darwin Aboriginal Art Fair. Photo by Dylan Buckee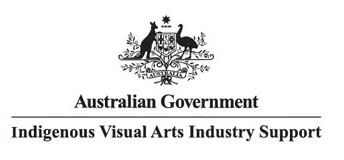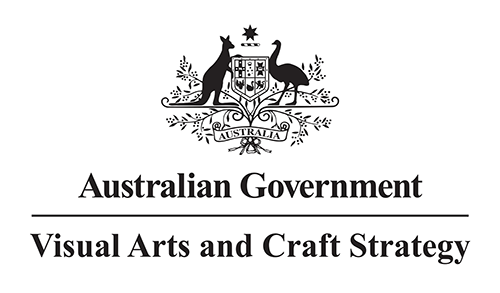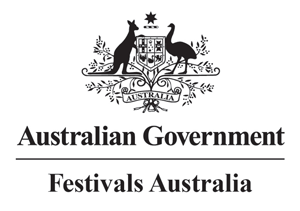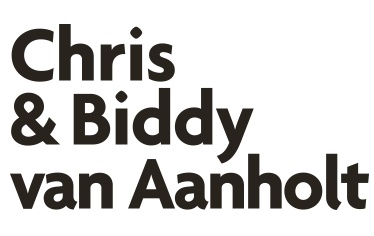 Mel Brautigam
Brian Tucker Audit
Anita Castan
Franchesca Cubillo
DLan Davidson
Jennifer Guerrini-Maraldi
Jacqueline Healy
Adam Knight
Nitra Kidson
Mellisa Kramer
Mirri Leven
Chips Mackinolty
Julienne Penny
John Phillips
Joann Russo
Denise Salvestro
Judith Tolley


Indigenous Fashion Projects Feasibility Study & Strategic Plan
Aboriginal Screen Printed Textiles from Australia's Top End with the Fowler Museum (UCLA)
Up in the North Eastern Torres Strait, surrounded by reefs and traditional stone fish traps, lies the island Erub (Darnley Island). Erub is home to a remote community of around 400 Erubam Le (that's people in local Miriam Mer language). That might seem pretty small on first pass, but with the establishment of the internationally renowned Art Centre Erub Arts, this community certainly punches above its weight when it comes to preserving, promoting and continuing First Nations culture.
In our new series, we'll be giving you a peek inside the country's major Art Centre Peak Bodies. These organisations play a vital role within Indigenous arts, acting as a support and voice for the Art Centres which in turn provide sustained growth and agency for First Nations Communities. Peak Body responsibilities cover everything from advocacy to business support, professional development to sales and marketing.
Today we chat to the CEO of the Aboriginal Art Centre Hub of Western Australia (AACHWA), Chad Creighton. AACHWA is the Peak Body for the Art Centres of Western Australia (WA).
Today we're in Kariyarra Country, home to Spinifex Hill Studio, presenting art in a dynamic breadth of styles from Aboriginal artists from numerous cultural backgrounds and language groups. Our DAAFF Yarns series continues here, speaking with Sophia Constantine, Manager at Spinifex Hill Studio and artists Sheila Gardiner, Nyangulya Katie Nalgood and Willarra Barker.