The Darwin Aboriginal Art Fair Returns
6-8 August 2021
Join us at the Darwin Convention Centre this August…
Image | Cassandra Trevilyan Hayes of Mimi Aboriginal Art Craft at 2019 Darwin Aboriginal Art Fair, photo by Dylan Buckee
Join the DAAF Family, Donate Today
As the end of financial year approaches, see how you can contribute to support our Art Centres…
Image | courtesy of Merrepen Arts
NIFA
TUES 3 AUGUST 2021
The National Indigenous Fashion Awards (NIFA) provide a vibrant and exciting platform to recognise and celebrate the innovation, diversity and ethical practices of Australia's First Nations peoples in fashion and textiles…
Country to Couture
WED 4 AUGUST 2021
The annual showcase of First Nations textiles and fashion returned in 2020. Watch the online broadcast now, and stay tuned for details on the upcoming August event!
Public Program
AUGUST 2021
The vibrant Public Program runs alongside the Fair each year, with artist talks, masterclasses, material demonstrations, children's activities, dance and cultural performances, and more!
Cultural Keepers Program
AUGUST 2021
The Cultural Keepers: DAAFF Indigenous Curators Program and Symposium creates a national meeting place – an annual platform to connect Aboriginal and Torres Strait Islander curators with remote community artists, Arts Workers, and their Art Centres. 
Join us Online!
DAAFF's Digital Program of Artist Masterclasses starts this June…
Image | courtesy of Injalak Arts
The Darwin Aboriginal Art Fair Foundation
The DAAF Foundation exists to provide vibrant and exciting platforms for Aboriginal and Torres Strait Islander art and culture with a reputation for innovation, diversity and cultural integrity.
Donate Today  
Explore your options to support the DAAF Foundation
Ethical Purchasing
DAAFF takes no commission. 100% of sales go directly back to the artists and their communities.  Read More…

IFP collaborates with First Nations Australians working in textiles and fashion. Home of the National Indigenous Fashion Awards (NIFA) and Country to Couture showcase!
DAAFF Yarns… with Chad Creighton, CEO of AACHWA In our new series, we'll be giving you a peek inside the country's major Art Centre Peak Bodies.  These organisations play a vital role within Indigenous arts, acting as a support and voice for the Art Centres which in...
read more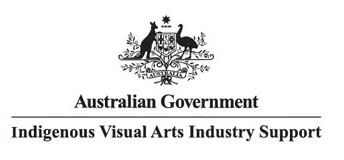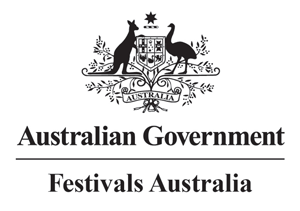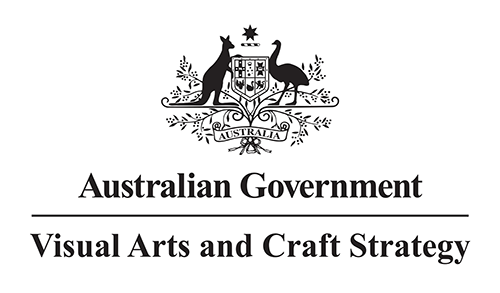 The Darwin Aboriginal Art Fair Foundation is deeply grateful for our supporters and partners.